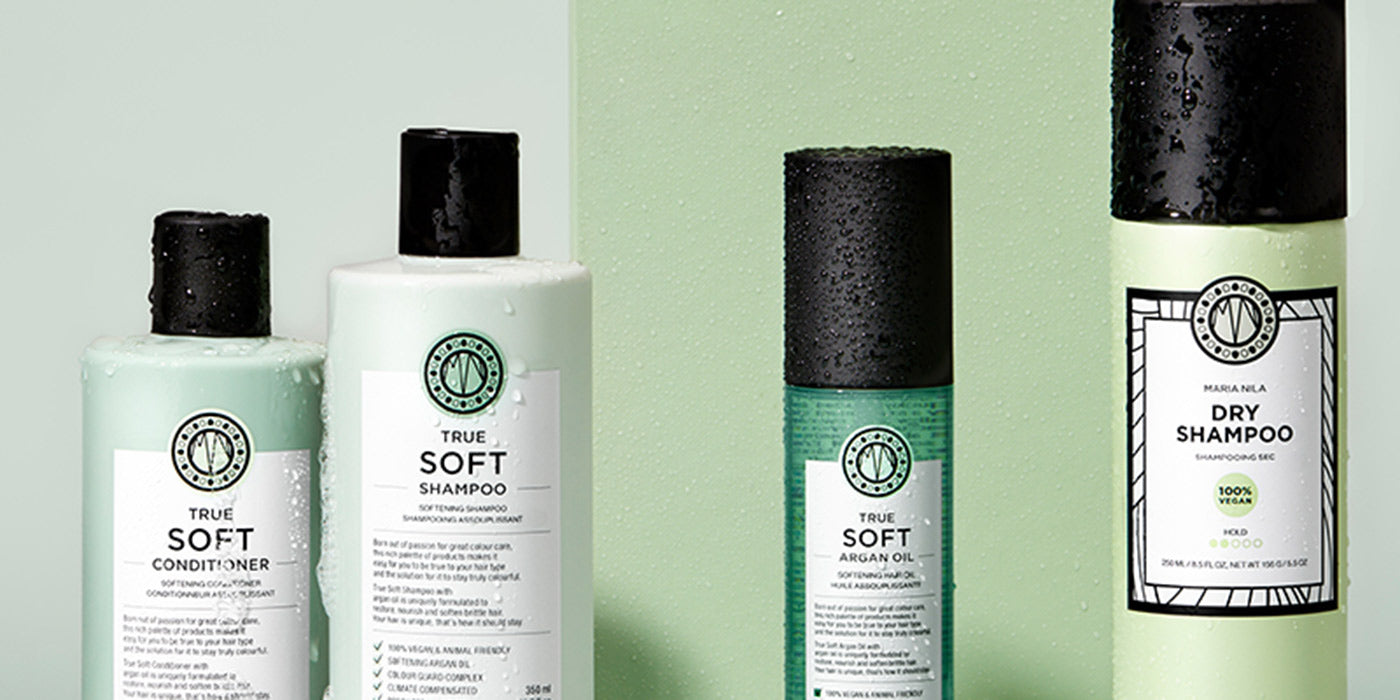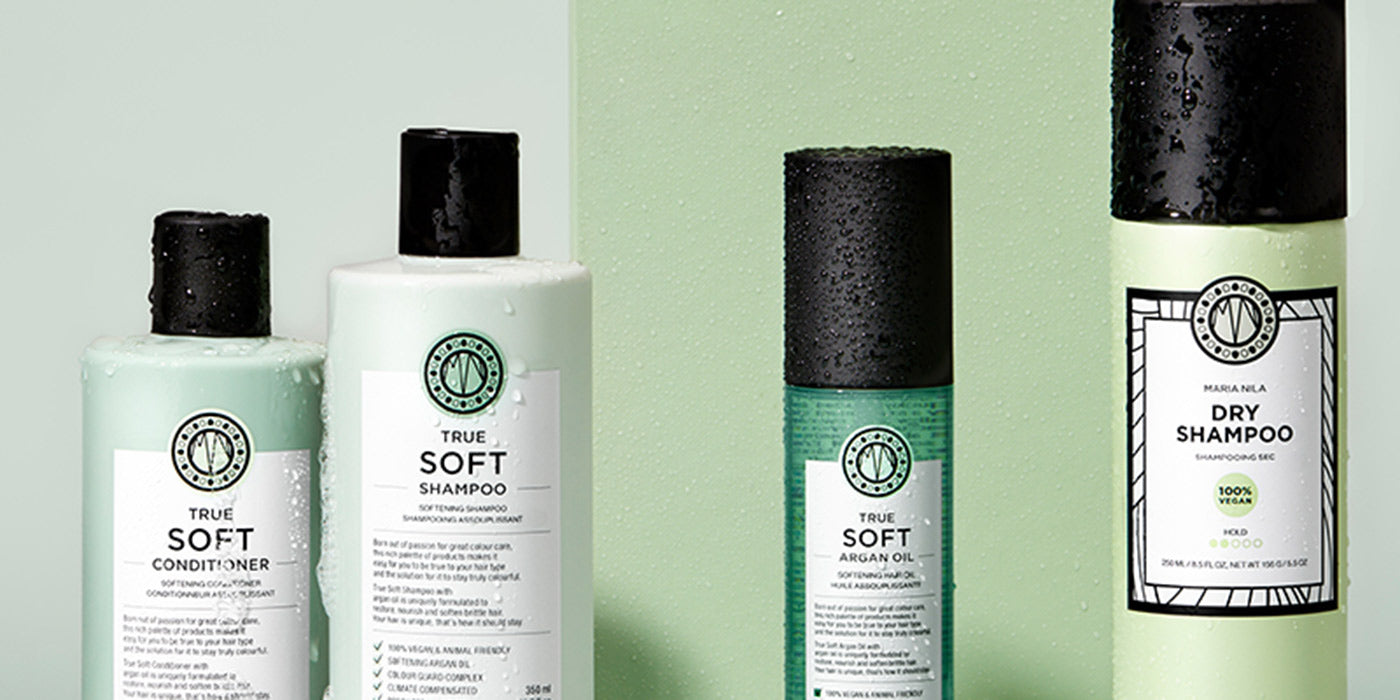 Gifts for men – 5 birthday & Christmas gift ideas for him
The special people in your life deserve only the best, and what's better than vegan haircare products that are friendly to your hair, animals and the planet? Possibly a gift guide that helps you find a perfect gift.
Do you need help with gift ideas when shopping for your boyfriend, dad, brother or husband? In this list we have gathered our 5 favorite haircare products that will suit anyone you're shopping for. Discover all gift ideas for him!
You can also check out our 5 best gifts for her!
Gift ideas for your boyfriend, brother or dad
Finding a gift that will be appreciated by your boyfriend, brother or dad can be a real challenge. Whether you are looking to give the styling expert fun new products or help the person who's always on the go to maintain their look, we've got you covered.
5 best gift ideas for him