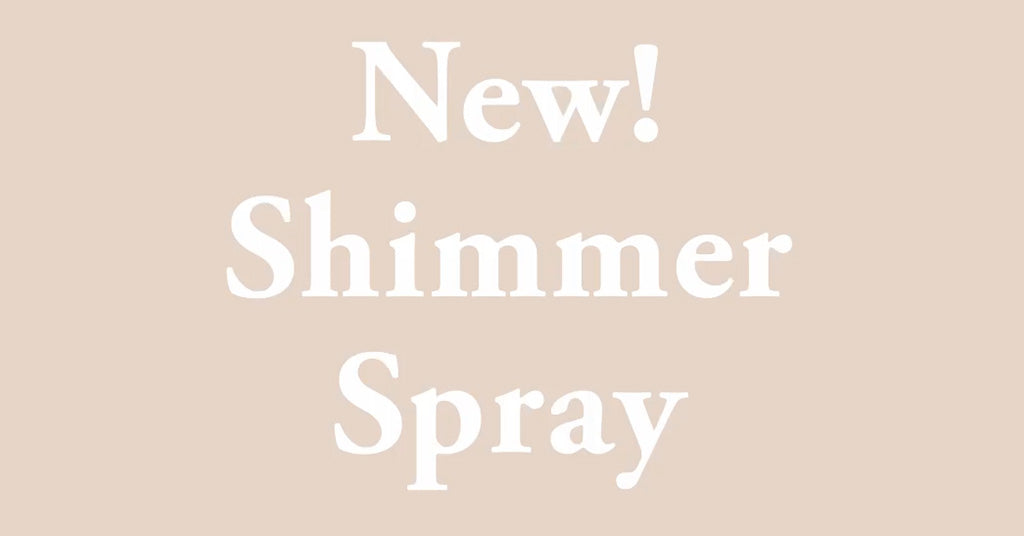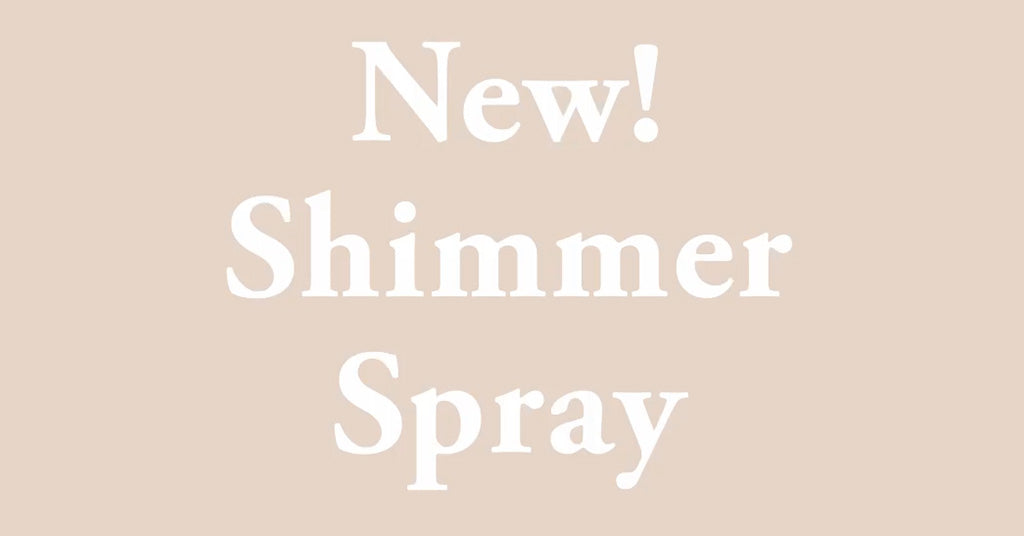 Maria Nila launches a Shimmer Spray
Maria Nila launches a new Shimmer Spray that adds shine and reduces frizz.
For a long time there has been a demand for a shimmer spray in our assortment, something that has been requested from both the professional segment but also from end-consumers. As we want to cater to the market and the upcoming consumer desires we have developed the ultimate product for endless styling combinations
The Shimmer Spray is created to feel luxurious - yet for everyday use that can be applied for any occasion when you want your hair to feel a little more glamorous.
Maria Nila Shimmer Spray is a lightweight spray that adds shine and reduces frizz. The Shimmer particles are extracted from a combination of natural and synthetical minerals, and the shimmer enhance color and gives the hair a bright finish for a healthy look.
It contains the Colour Guard Complex with sunflower seed oil that protects the hair and maintain colour. The formula also contains antioxidant Vitamin E that preserves moisture. Shake well and apply the Shimmer Spray to dry hair after any styling, for a bright
shine that enhance colour and give the hair a vibrant and healthy look.
The fruity and flowery scent is built like a fine fragrance with top notes such as rhubarb and red currant, heart notes from pink cyclamen and base notes including sandalwood and grapefruit.
Maria Nila Shimmer Spray is perfect for combining with other styling products as it does not contain any hold, and therefore can be added to any routine or style. By using multipurpose combinations, the styling possibilities are endless.