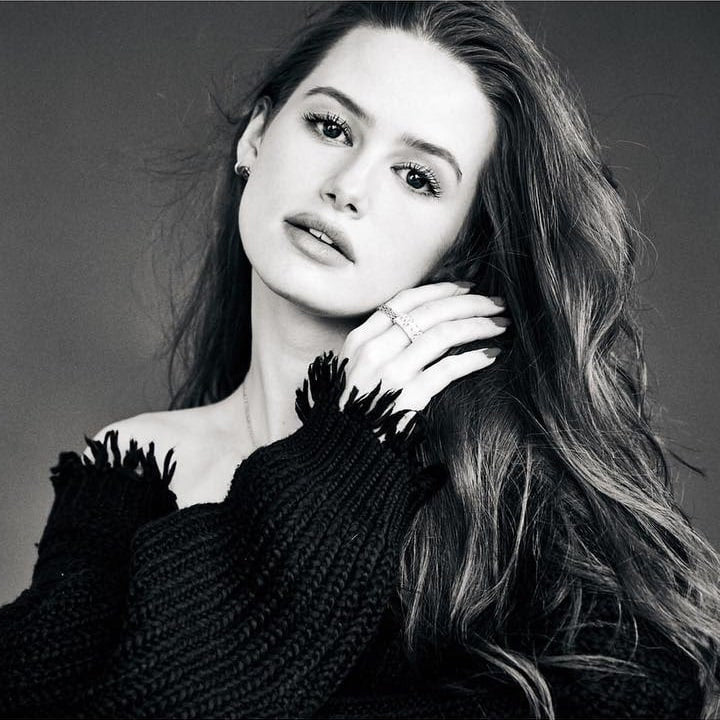 Welcome to the family Madelaine!
We're thrilled to partner up with our new global ambassador, Madelaine Petsch. Madelaine is an actress, most known for her appearance in Riverdale and Jane, and well known for her natural red hair colour and classy hairstyle.
Madelaine grew up with a focus on environmental values and a plant-based diet, and has the mission to live a more sustainable lifestyle – the perfect addition to the Maria Nila family.
"Anyone who knows me, knows how much I care about animals and the sustainability of our planet. I'm so excited to be partnering with Maria Nila, a company that puts both of those first – and makes my hair look and feel amazing."
– Madelaine Petsch
Shop Madelaine's favorites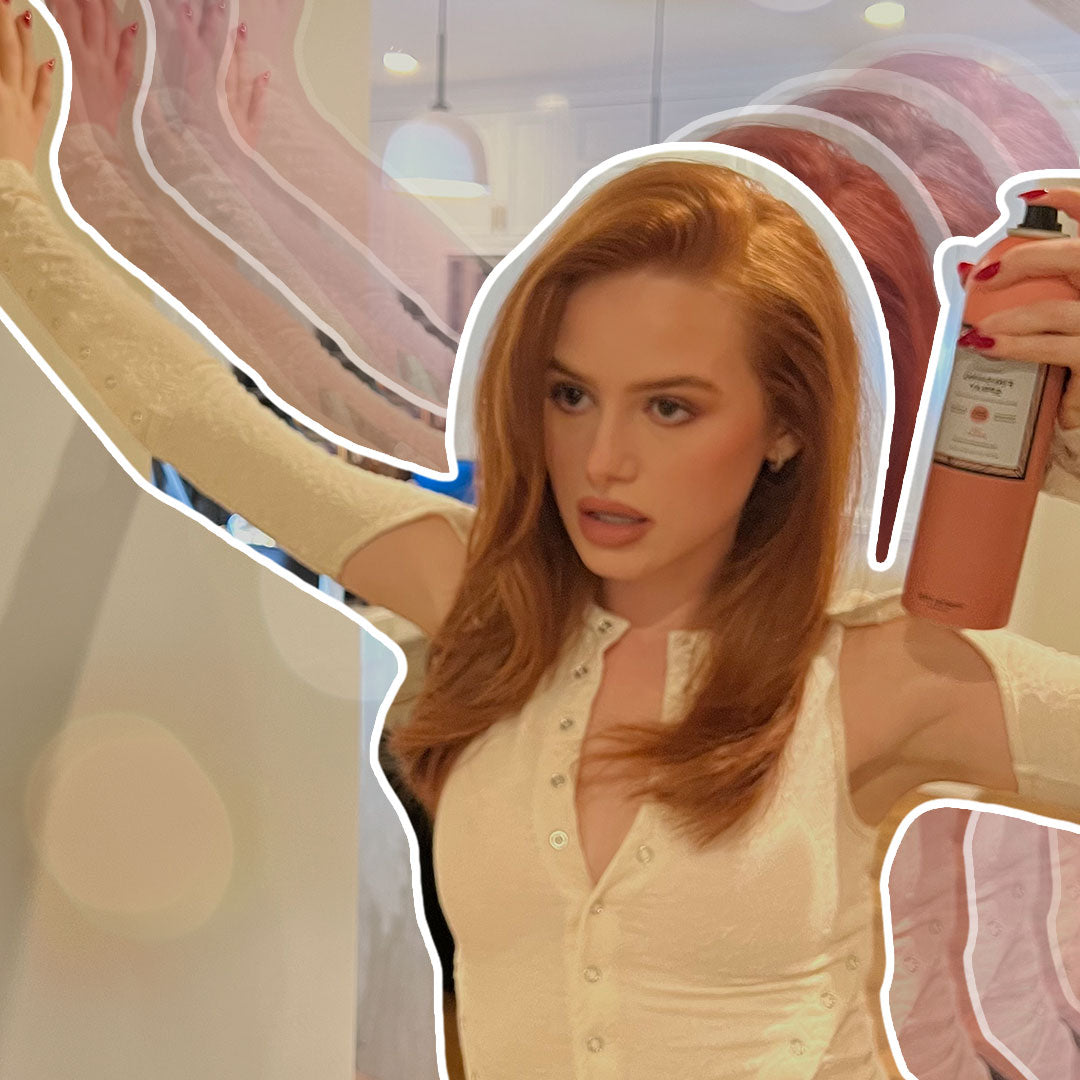 Madelaine's routine
"I like to swap between the 'True Soft' line and the 'Head & Hair Heal' line for shampoo and conditioner. The True Soft Argan Oil is a really lovely leave in I use at night to repair my hair after a long day of heat."
– Madelaine Petsch
Check out the full Q&A with Madelaine here!