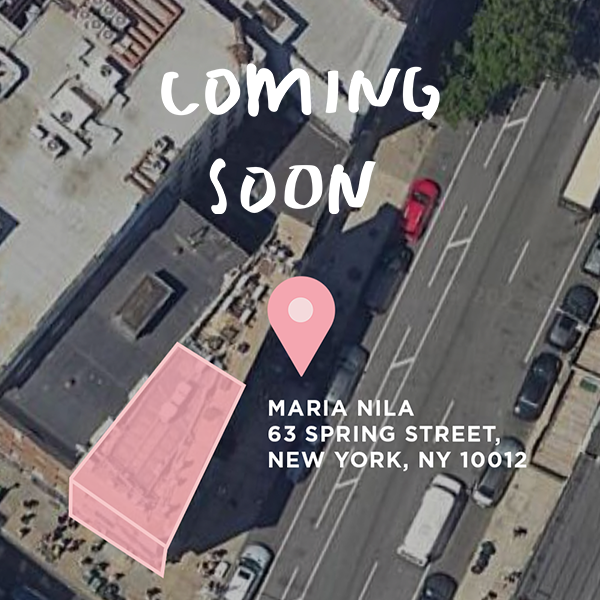 Welcome to the world of Maria Nila
Welcome to the exciting world of Maria Nila, the renowned vegan hair care brand that is making waves in the beauty industry! We are thrilled to announce the grand opening of our exclusive pop-up store located at 63 Spring St. in the heart of New York City.

Visit our pop-up store between June 1st - June 27th, where our friendly and knowledgeable staff will be delighted to guide you through our range, answer any questions, and help you find the perfect hair care routine tailored to your needs. Immerse yourself in our inviting atmosphere and let us take your hair care journey to new heights.
Whether you're a devoted vegan, an eco-conscious beauty enthusiast, or simply someone looking to elevate your hair care routine, Maria Nila is here to redefine your expectations. Join us at our pop-up store in New York City and experience the transformational power of 100% vegan and animal friendly hair care.
We can't wait to welcome you into our Maria Nila family!